Year 4
Bun Sale to raise funds for Y4 reading areas and books
A very big thank you to everyone who supported our fundraising through bringing buns to sell and/or spending their money on the delicious treats on offer. We raised a fantastic £163.40 which will enable us to purchase new sets of books for the new reading areas in each class.
Improving spelling is a target in Year 4 and we have found a free website which allows the children to practise and test themselves on the Year 3/4 statutory spelling list. Click on the link below to go to the website:
This week's homework (due in no later than the lesson on Friday 23rd March):
Spellings for Mr Lowe's writing group: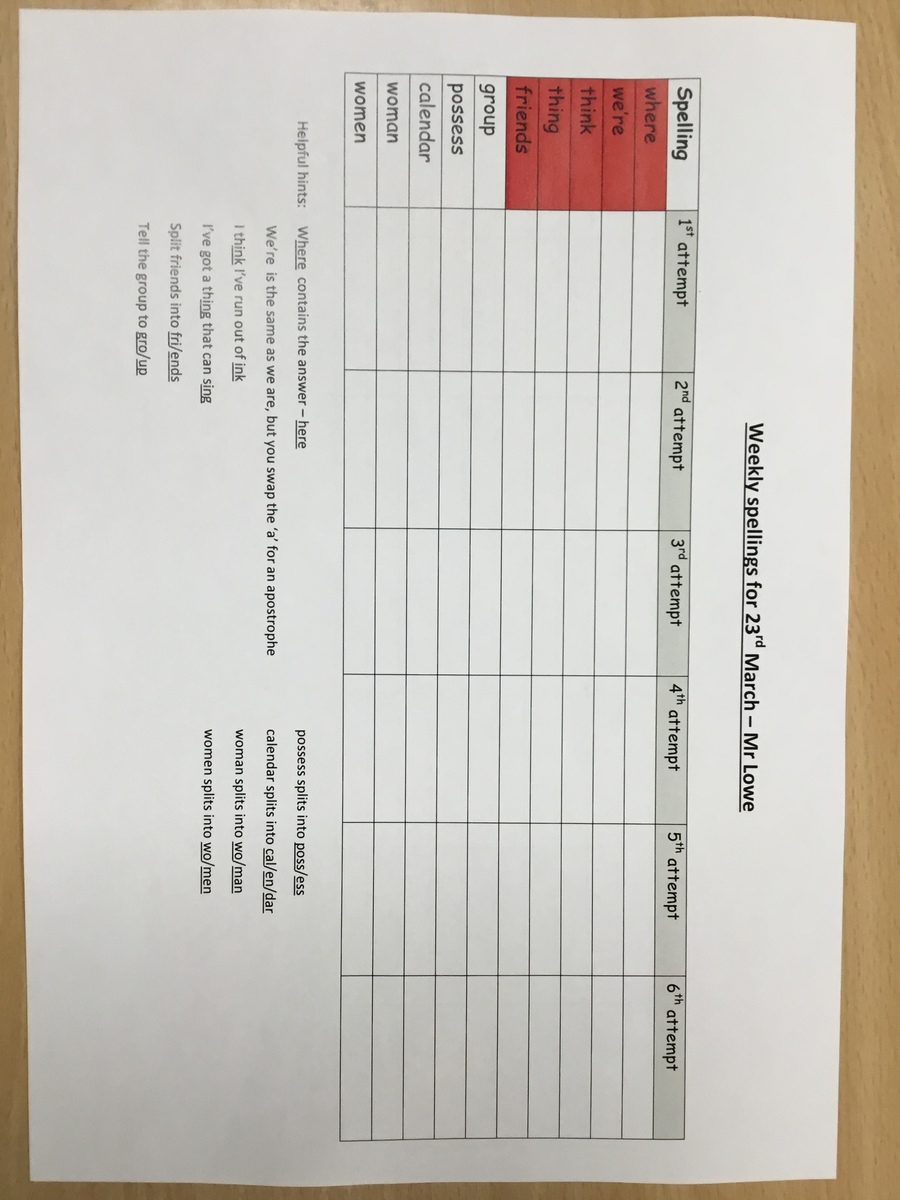 Spellings for Miss Lees' and Mr Ashley's writing groups: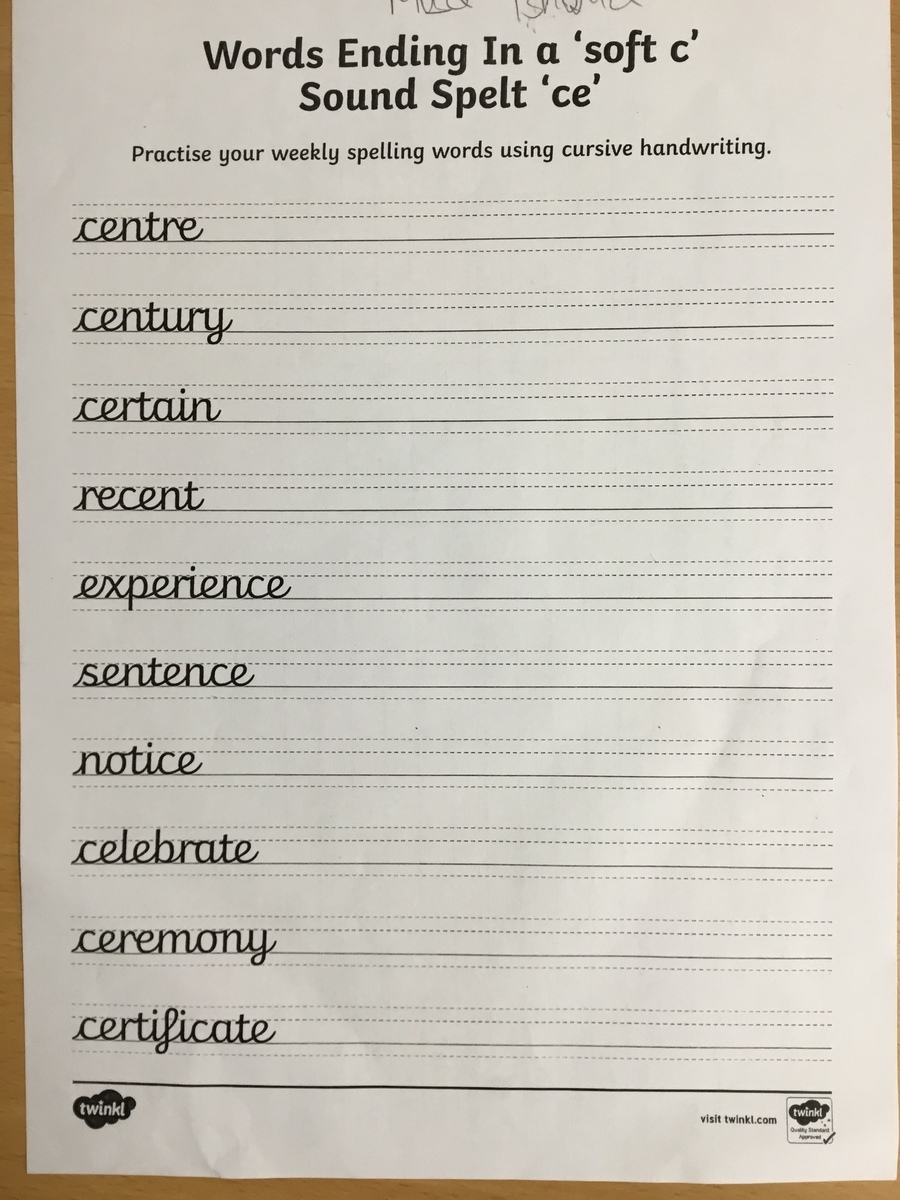 Homework for Mrs Lees' writing group: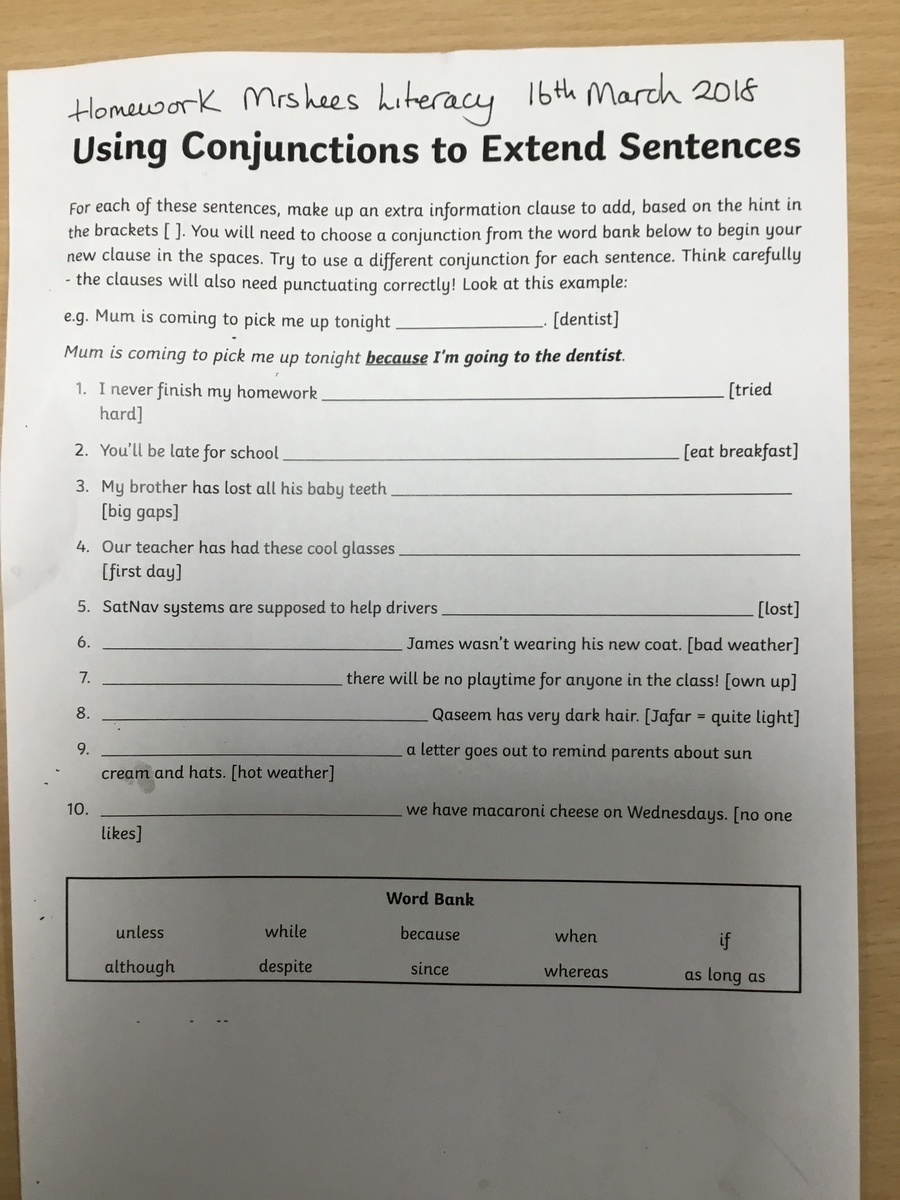 Homework for Mr Lowe's maths group: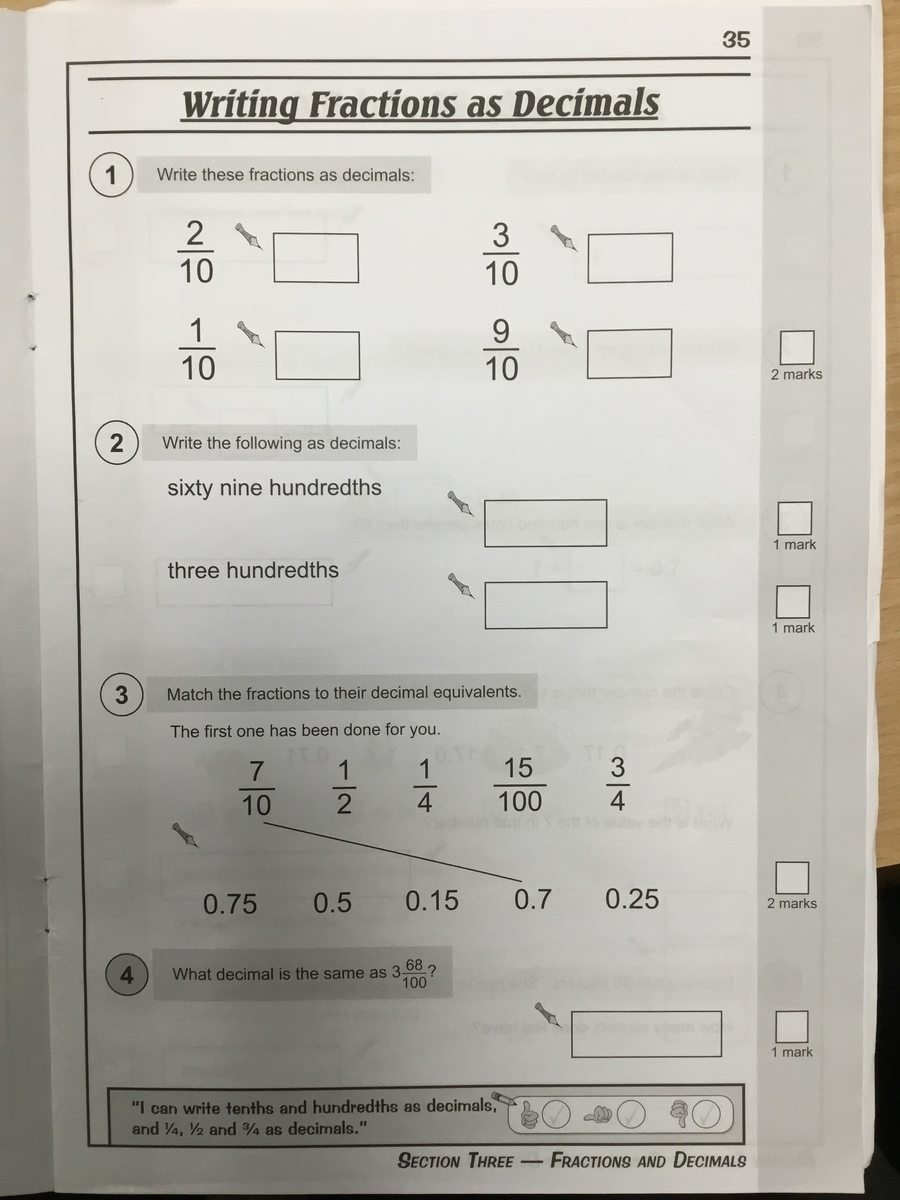 Homework for Miss Lees' maths group: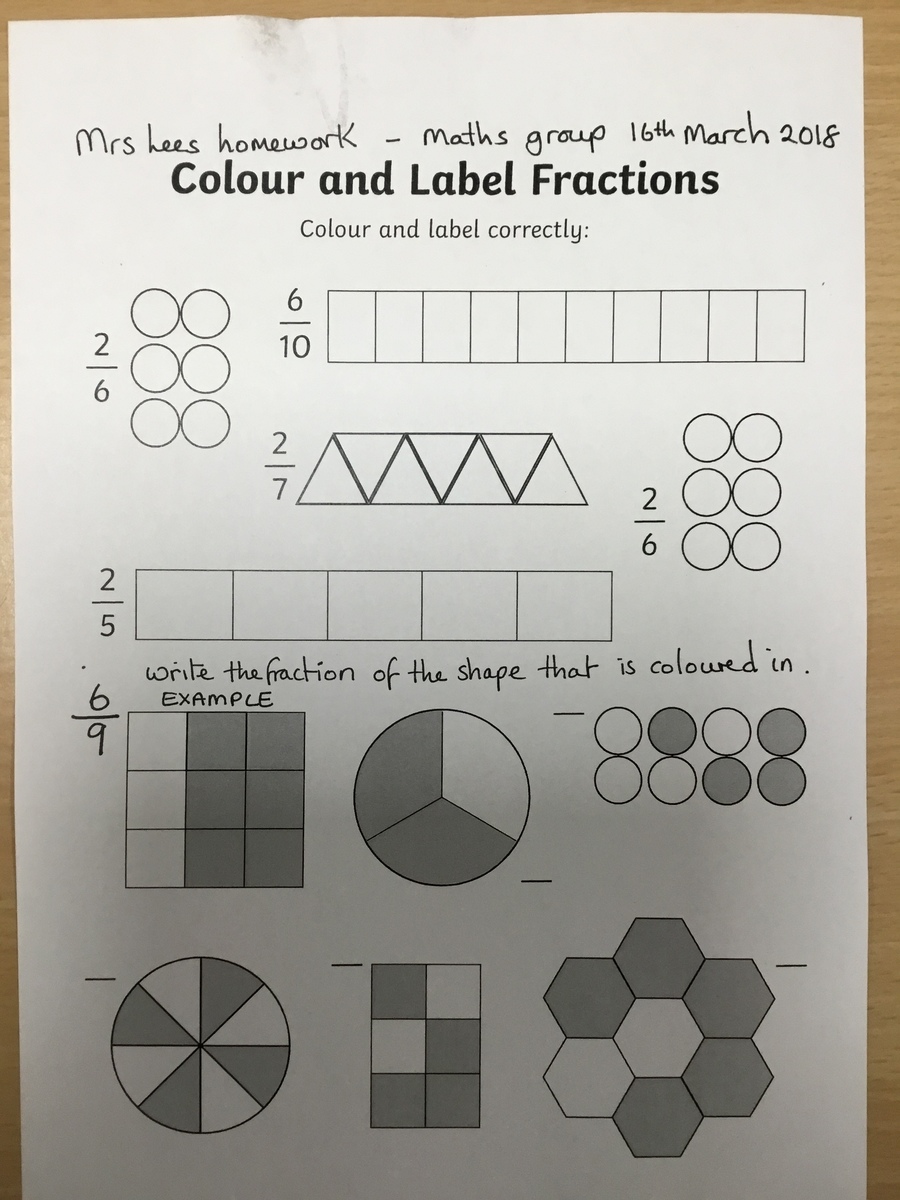 Homework for Mr Ashley's maths group:
4LS have been studying the Far East as part of their 'Where in the World... ?' topic. The children have enjoyed a myriad of enjoyable activities so far, including...
Chopstick Challenge - how many M&Ms can you transfer from one dish to another in two minutes?
Taekwondo - the children learnt how to defend themselves against a punch and practised their hopping sidekicks. They even advanced to trying out a tornado kick!
Origami - following instructions that had been downloaded from the internet, the class used the art of folding paper to create a colourful flock of birds.
Sweet and Sour Chicken - with help from Mr Lowe's 'Uncle Ben', the children wrote instructions on how to make this traditional Chinese dish before tasting the meal for themselves!
Earthquake-proof buildings - 4LS learnt why Japan is prone to earthquakes and how its buildings have to be able to sway during an earthquake. After learning the incredibly-catchy earthquake safety song, the pupils then competed in teams using marshmallows and cocktail sticks to create the tallest structure able to survive an earthquake (or Mr Lowe shaking the table).
Terracotta Army - after learning about these iconic Chinese statues,
George's Marvellous Medicine
Mr Lowe's reading group have had great fun cooking up their own version of Grandma's medicine to help them create fantastic descriptions. Judging by their reactions to a drop of chili sauce on their finger, the class believe that Grandma will be "blasted to the moon" when she has her medicine because they "chucked in the whole lot!" Watch this space for the recipe!
Welcome to our new Year 4 pupils! The staff are really looking forward to learning with you this coming year; we have got some exciting topics and activities planned! Our first topic is 'Romans' and will see us investigating famous events, landmarks and people. It is a great topic to start with as it links to many of our other subjects such as Maths, Literacy, Art, Geography, Languages, R.E., Science and, of course, History!
Below are the Medium Term Plan (what we will be studying during the Autumn term) and the Long Term Plan (an overview of all the learning that will take place during Year 4).