School Gallery Slideshows
Yorkshire Week 2018
Yorkshire Week 2018 was a great week, we had some amazing events lined up for the children and here are the photo's you've been waiting for!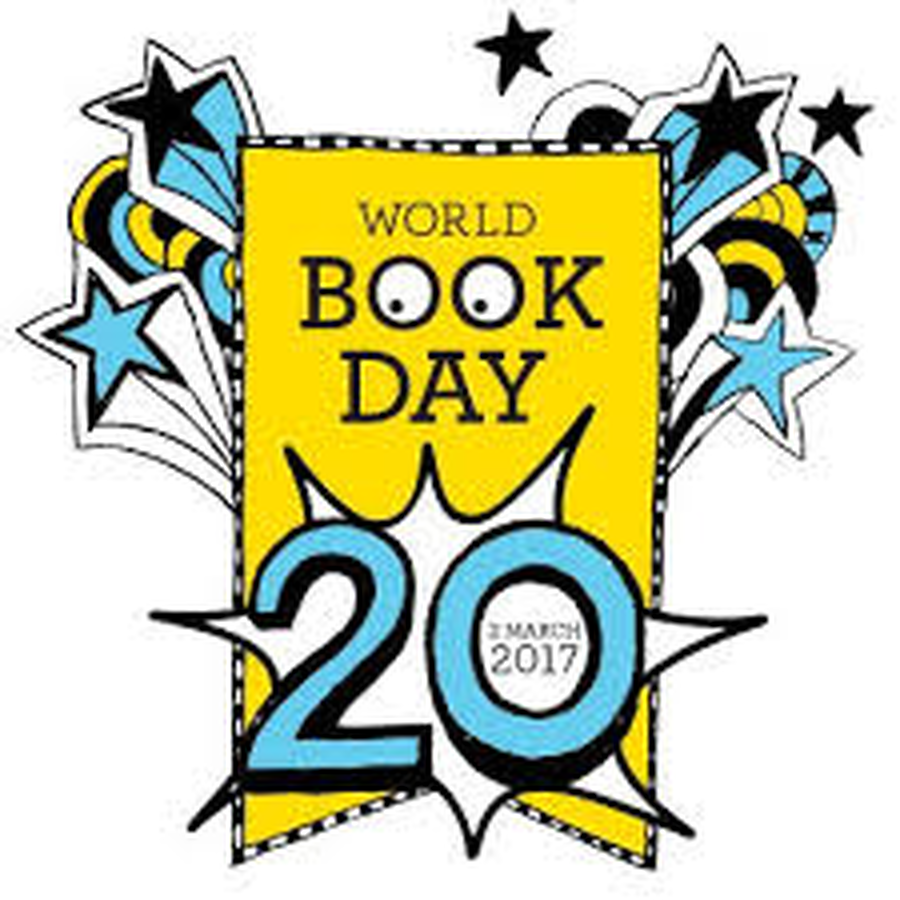 We are amazed at the characters who came to school today for World Book Day 2017!
There was some fun activities throughout the day too and children had a great learning experience.
Click on the pictures to enlarge them and scroll through...
"Chocolate Cake" activity!
Yorkshire Week 2016
To culminate our Yorkshire Week events, we had a fantastic 'inflatables fun day' and a 'street party' to celebrate the Queen's 90th Birthday!