Welcome to the Summer 2 Term
Year 3 have finally built and painted their dragons...
Elite Kids Coaching have been helping Year 3 get fit for 2019.
Year 3 produce a magnificent Nativity happening which they performed for the school and their parents.
In week 6 Year 3 Bronze Card Holders were invited to Pizza Night.
In week 2 Year 3 were introduced to the Christian faith through a Journey into Christianity Day.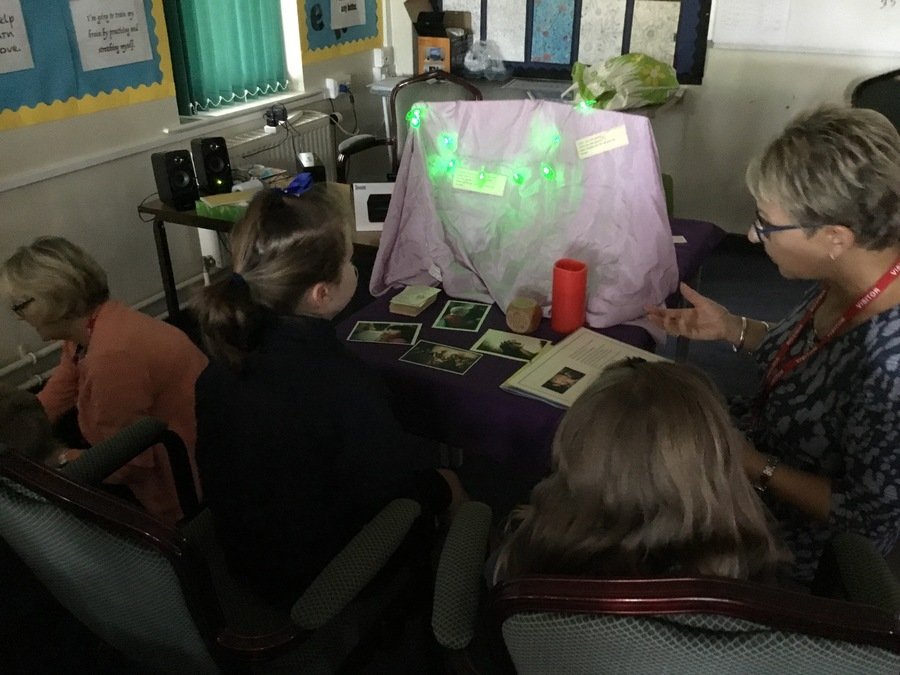 In week 1 Year 3 got off to a flying start with their Topic Work - Stone Age to Iron Age. On the playground they were asked to draw and date a timeline.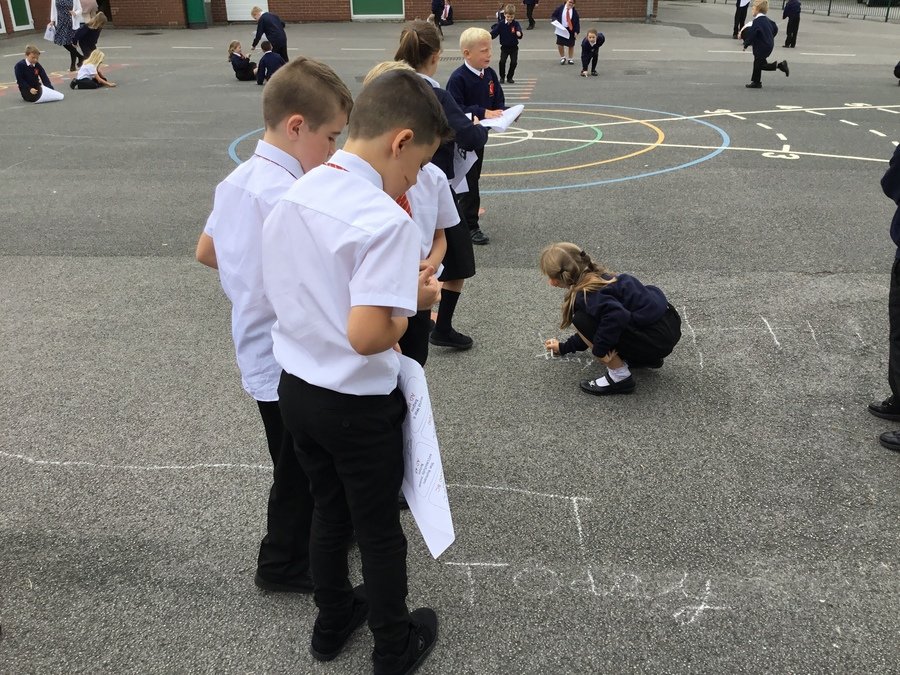 In Computing Year 3 we will be using used the Scratch programme to create their own computer games. To find out more about Scratch click the link below.
In maths the children have used the web site Mathsframe to support their learning. St Thomas' have subscribed to a whole school licence so this resource can be accessed at home. Just click the link below.