Welcome to Year 4!
Welcome to our new Year 4 pupils! The staff are really looking forward to teaching and learning with you this coming year!
The staff in Year 4 are as follows:
4BP - Mrs B. Proctor (Teacher),
4GJ - Mr G. Jefferson (Techer),
4PL - Miss H. Buxton (Teacher),
Mrs S. Lord & Mrs J. Palit - PPA Teachers
Mrs Smith, Mrs Clark & Mr Sanderson (Teaching Assistants)
We have got some exciting topics and activities planned for you this year! Our new topic is 'Europe' and will see us investigating famous landmarks, people, technology and food. It is a great topic to start with as it links to many of our other subjects such as Maths, Literacy, Art, Geography, Languages, R.E., Science, History and, of course, Geography!
Below are the current Medium Term Plan (what we will be studying during the Autumn & Spring term) and the Long Term Plan (an overview of all the learning that will take place during Year 4).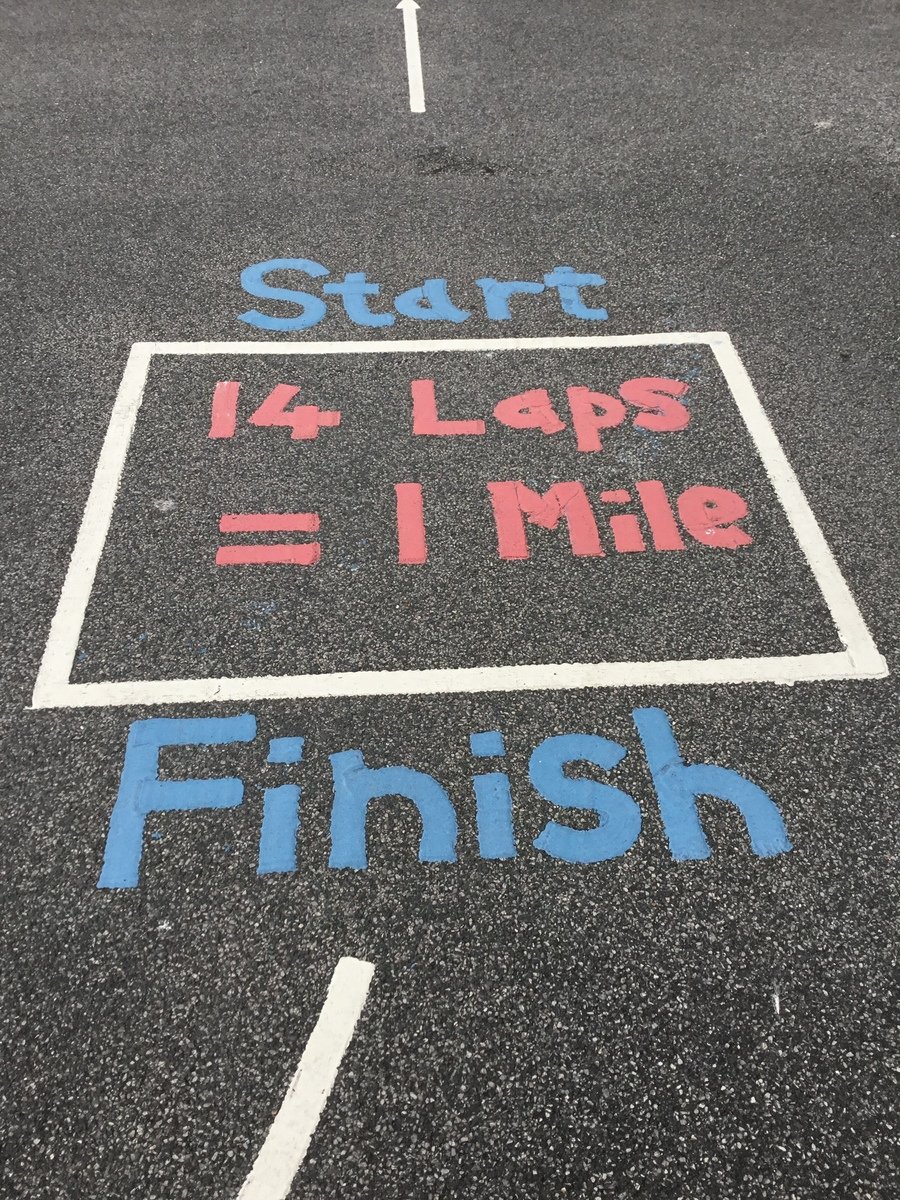 Year 4 have now commenced the Daily Mile, an initiative which encourages children to adopt a healthy lifestyle. By participating in ten minutes of exercise every afternoon, the pupils are improving their fitness whilst setting themselves a target of improving the distance that they can cover each day. The pupils will perform a bleep test at the beginning of term and will perform a second one at the end of term so that they can measure their improvement.
Here are some of our welcome back to school displays after our COVID-19 lockdown
Here are some of our Topic information displays from around the Year 4 area
Here are the winners of our 'Catch it! Bin it! Kill it!' poster competition and what has become 'the new normal' 'Who's behind the mask display
Here are some of the wonderful art projects that we have done during the Autumn term
Here are some pictures from our Harvest Festival Service which we did
on Friday 16th October at St Thomas Church
Year 4 P.E. with Featherstone Rovers
The children in Year 4 really enjoyed the PE sessions that were run by Featherstone Rovers. These ended with a Sports Morning involving all the athletics skills the children had been taught. Well done to everyone for taking part and giving it a go.
This page will be updated periodically with new information and news about our wonderful year group!!!