Week beginning 13/7/20
Lilly has sent in a seaside collage based on the tasks for this week. See it below the text.
End of the school year
This has been the strangest school year for all of us here and we are sad that we did not get more time to spend with all of you. As it's the last week, we'd like you to think about the following questions:
What do you miss about school?
What are your best memories in Year 5?
What are you looking forward to in Year 6?
Do you have any summer plans?
Feel free to send in your answers and we will publish them on the website.
Project:
Birthdays around the World- ​Birthdays are celebrated differently in different countries. Write an information report/PowerPoint detailing how birthdays are celebrated in some of the different countries from the website below. Finally, which country would you want to have a birthday in, based on their traditions?
https://kidworldcitizen.org/birthdays-around-world/
RE:
Patron Saints and Saint Days- There are four patron saints in the UK: St. George for England, St. Andrew for Scotland, St. Patrick for Northern Ireland, and St. David for Wales. Can you find out about a saint and why and how they are still celebrated in the UK or Ireland? When do they think they were born and died? Can you find an image of them? Any other interesting facts? You could research another Saint if you wish. Look on these websites for some help:
https://www.bbc.co.uk/newsround/17219261
https://kids.kiddle.co/Patron_saint#:~:text=A%20patron%20saint%20is%20someone,help%20them%20throughout%20their%20life.
Writing:
https://www.tes.com/teaching-resource/teachers-tv-writing-a-ghost-story-cave-6085205
Watch the clip above as an inspiration for a ghost cave story.
Download the PowerPoint and help sheet to help guide you. I
The PowerPoint contains an example of how to start your story.
Reading:
Try these short comprehensions:
Maths
Learn about 24 hour time using this BBC Bitesize page
https://www.bbc.co.uk/bitesize/topics/zkfycdm/articles/zcrmqty
There are some time worksheets (with answers) for you to choose from here:
Art
Can you create a seaside collage?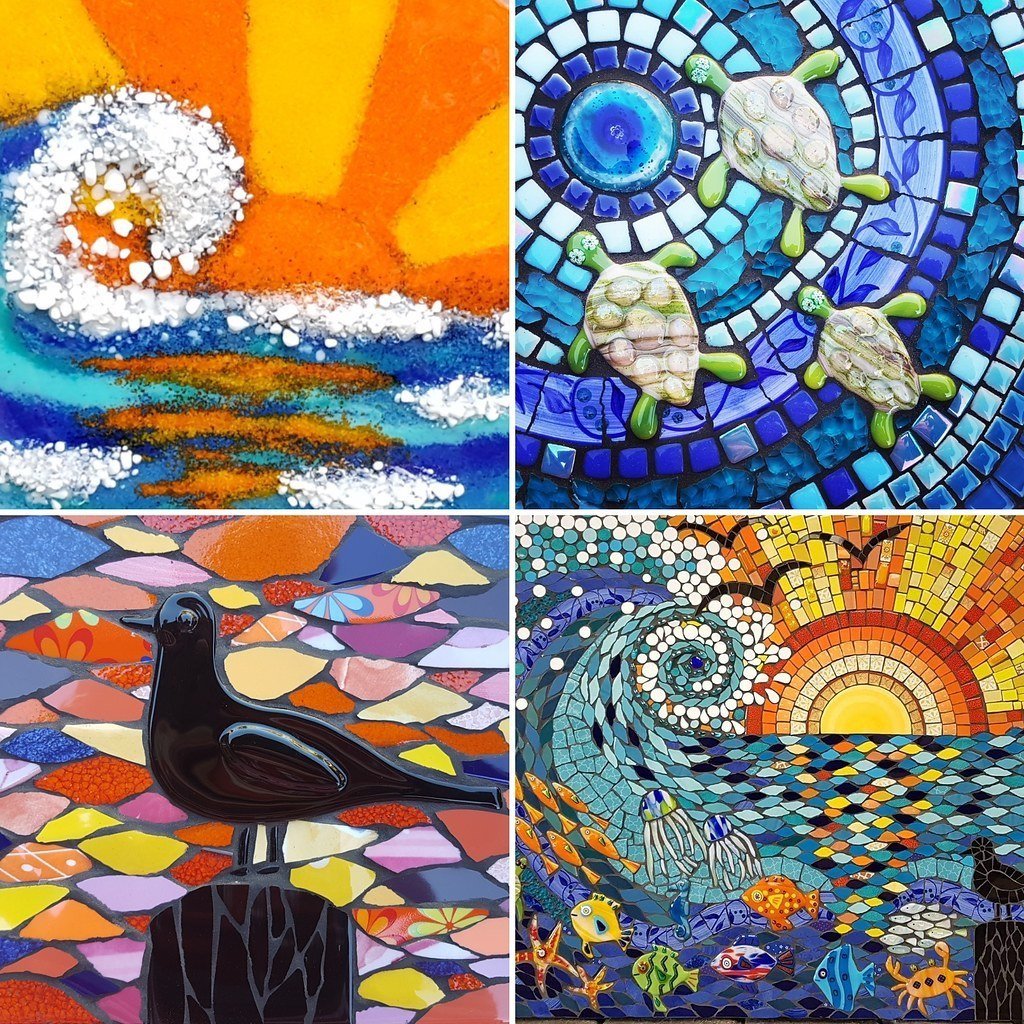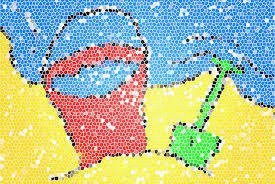 Amelia has produced this design based on the work of Arcimboldo:
Week beginning 6/7/20
Saving the rainforest
What can we do to help save the rainforest?
https://kids.mongabay.com/elementary/601.html
https://www.rainforest-alliance.org/articles/10-ways-kids-can-save-the-rainforest
https://rainforestfoundation.org/10-things-you-can-do-save-the-rainforest/
Look at the ideas on these websites and produce a poster which gives reasons on what people can do to help. Try and include pictures!
Project:
Through Space and Time- ​ Research space exploration history and create a simple timeline or information poster about when and how people have travelled into space. Ideas to think about: When was the first rocket launched? What animals went to space first? Did they have names? Why do you think they sent animals first? When did the first man travel to space? When did humans land on the moon? Who was the first person to step onto the moon? When did the first woman travel to space? What other significant events can you add to your timeline or information page?
Some useful websites for this task are listed below:
https://www.spacekids.co.uk/spacehistory/
Reading:
Try these short comprehensions:
Super Hero facts comprehension
English:
A few weeks ago, you made an information report about a rainforest animal. We want you to use those skills again but this will require more of your imagination. This creature has recently been discovered and you are the experts!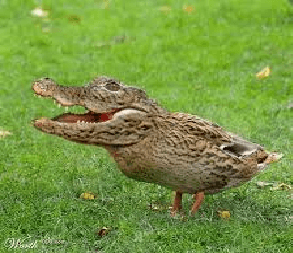 Your job is to create an information report about it. Use these subheadings to complete your report.
What is the name of the creature?
What do they look like?
Where do they live?
What do they eat and drink?
How big are they?
Do they have any predators?
Any other interesting facts?
Maths
Translation
Download THIS PowerPoint which guides you through what translation of a shape means. Then have a go at these worksheets:
Watch https://www.youtube.com/watch?v=1O12C9EcdFo which is about coordinates and have a go at the worksheet below:
Art:
The Great Giuseppe Arcimboldo - Look at the artwork of Giuseppe Arcimboldo. Maybe recreate some of his paintings with real fruit and vegetables. If not, recreate one of his pieces using pencils, crayons or another material of choice.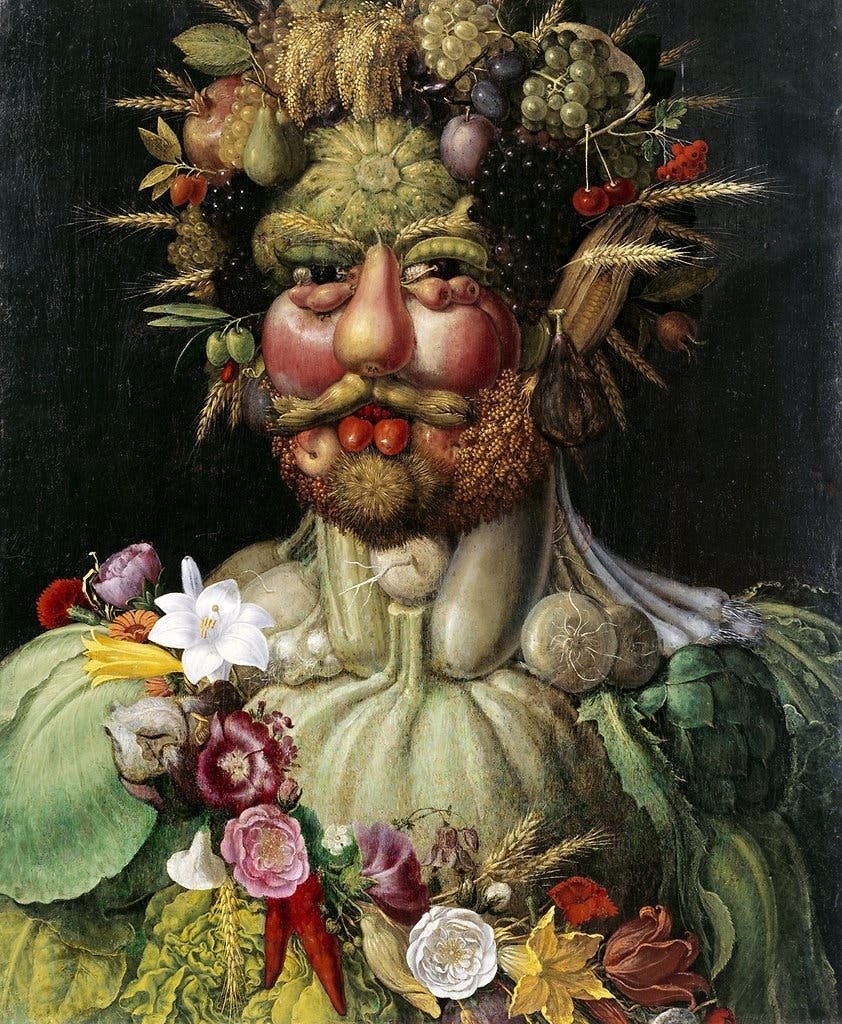 World Book Day
See the great costumes below:
Planting trees
Year 5 have been working with Mr Smith on planting trees. We will have to see how much they grow over the years!
Welcome back!
All the Year 5 staff are looking forward to another great year! We will be looking for our first Gold Card holders in the first few weeks and we will celebrate their achievement with a Gold Card party.
All children have PE on Wednesday and then either on Monday or Friday depending on which class they are in.
Homework will be set on a Thursday and due in on Tuesday.
We will be continuing with the Daily Mile so please ensure your child has their trainers every day.
Please feel free to come and talk to any of the teachers at the end of the day if you have any questions or concerns.
Teachers: Mrs Reynolds, Mrs Palit and Mr Love
Teaching Assistants: Mrs Hall and Miss England