Recorder Club
Hello Recorder Players!
I hope you are well. If you have a recorder at home you could have a go at these pieces. They all use the notes B, A and G. Remember to put your LEFT hand at the top and cover the first hole with your first finger to play B. Add your second finger to play A, and add your third to play G.
When READING music, remember that B is on the MIDDLE line, A is in the space below it (space 2) and G is on the line below that (line 2). Try to say the rhythm names first, to help you to play the rhythm correctly (ta, te-te, ta-a and sh).
If you don't have a recorder, they are available on Amazon from £3.90, if that is a possibility for you.
Here is a link to take you to the ones I'd recommend: Click here
Here are two new pieces to learn. See how you get on with them. They are still only using B, A and G - so still just your LEFT HAND fingers 1, 2 and 3.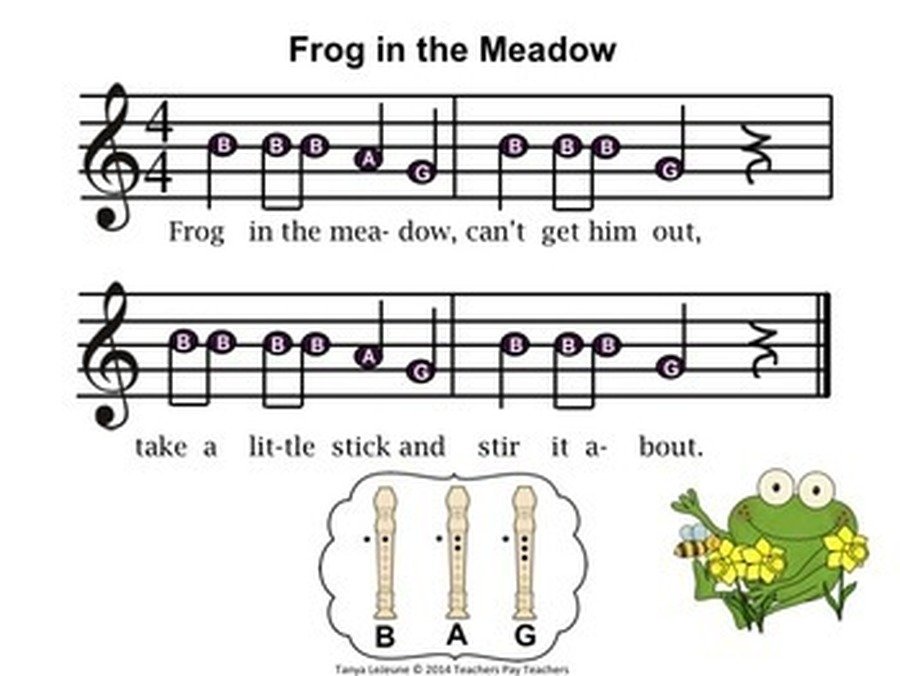 Have a go at Tunes in the Bag! Mrs Hemingway is HERE to help you!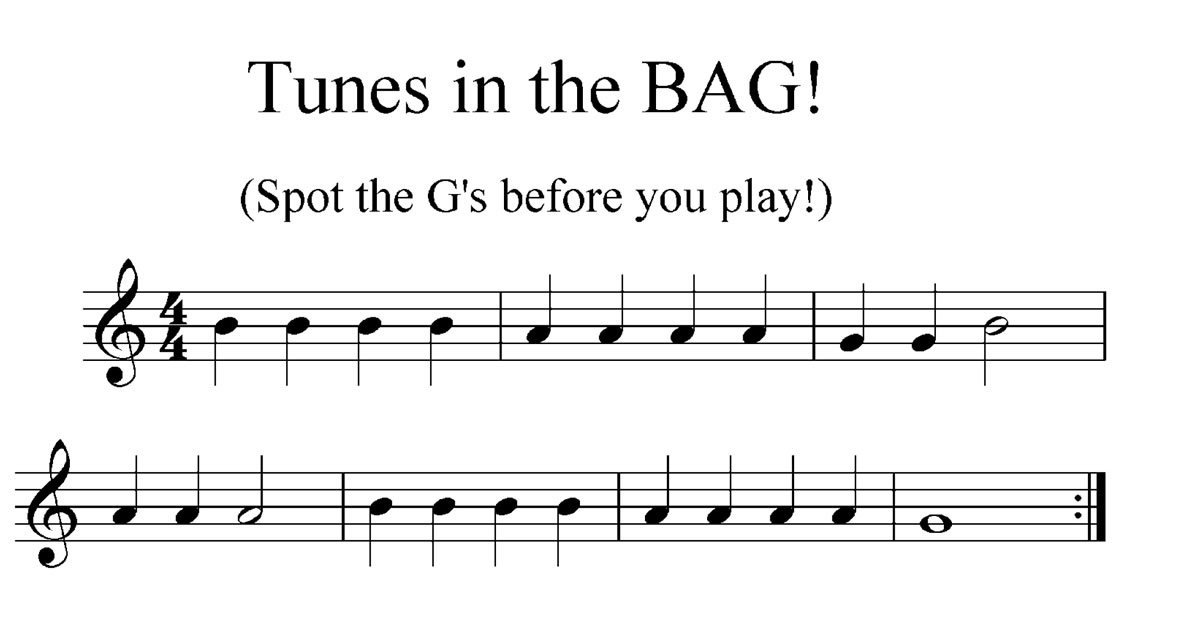 Now, try Down By the Station! Again, HERE is Mrs Hemingway, to help!

Here are some old favourites!


Enjoy yourselves!