School Services
Our children attended a Remembrance Service at St Thomas Church and stood at the memorial monument on St Thomas Road. It was a very moving service and the choir sang a beautiful rendition of "I, The Lord of Sea and Sky".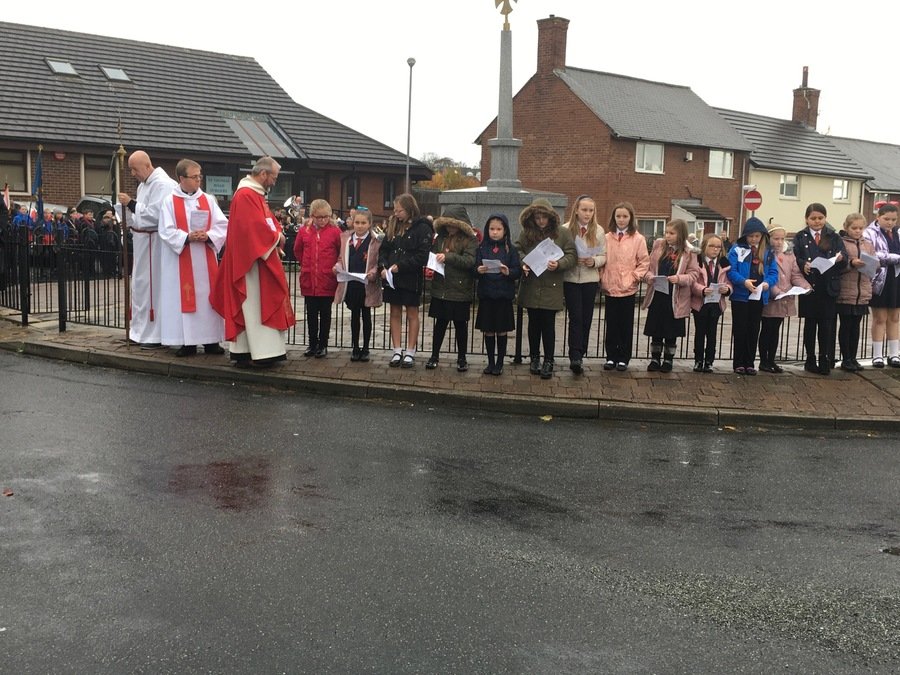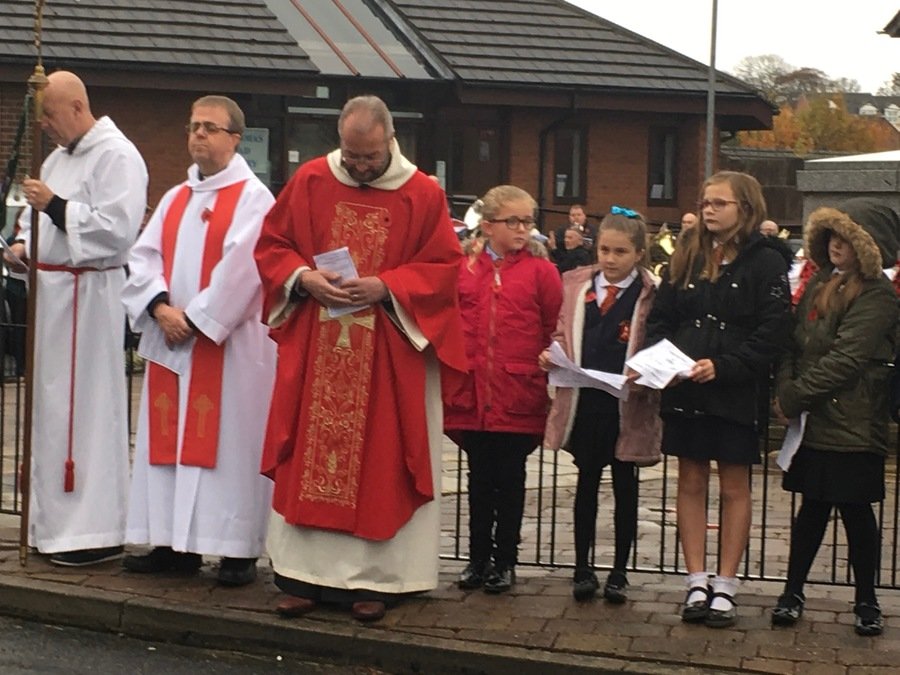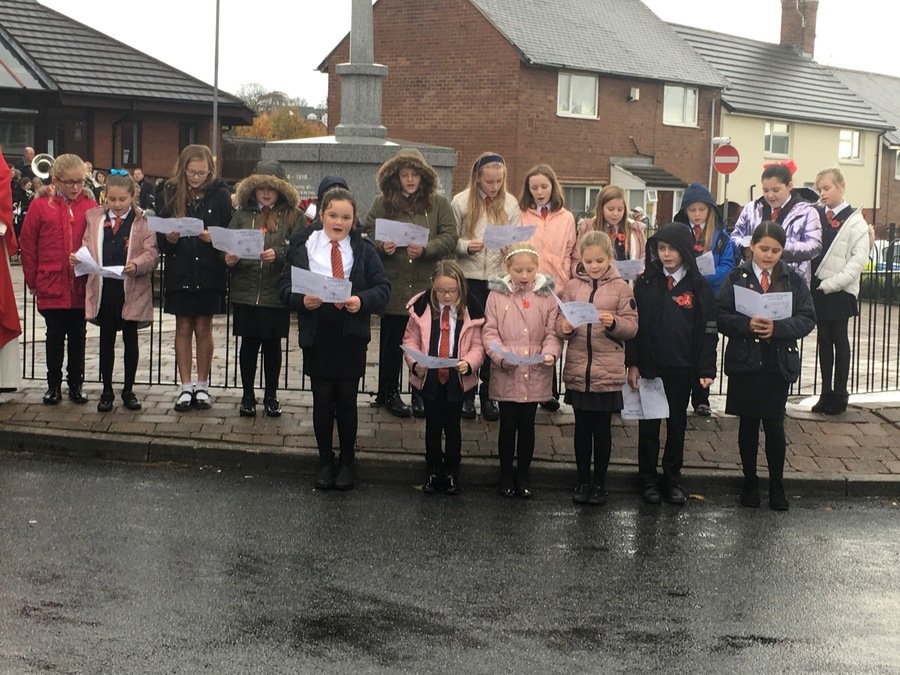 School Services
Our Harvest Festival took place on Friday 30th September at church and it was a great success. Thank you to everyone who helped make the service memorable including Year 4 children and staff who carried out the service.
Our children also performed again at the Harvest service on Sunday 2nd October, once again, a big thank you to all staff and children involved.