Message from our Headteacher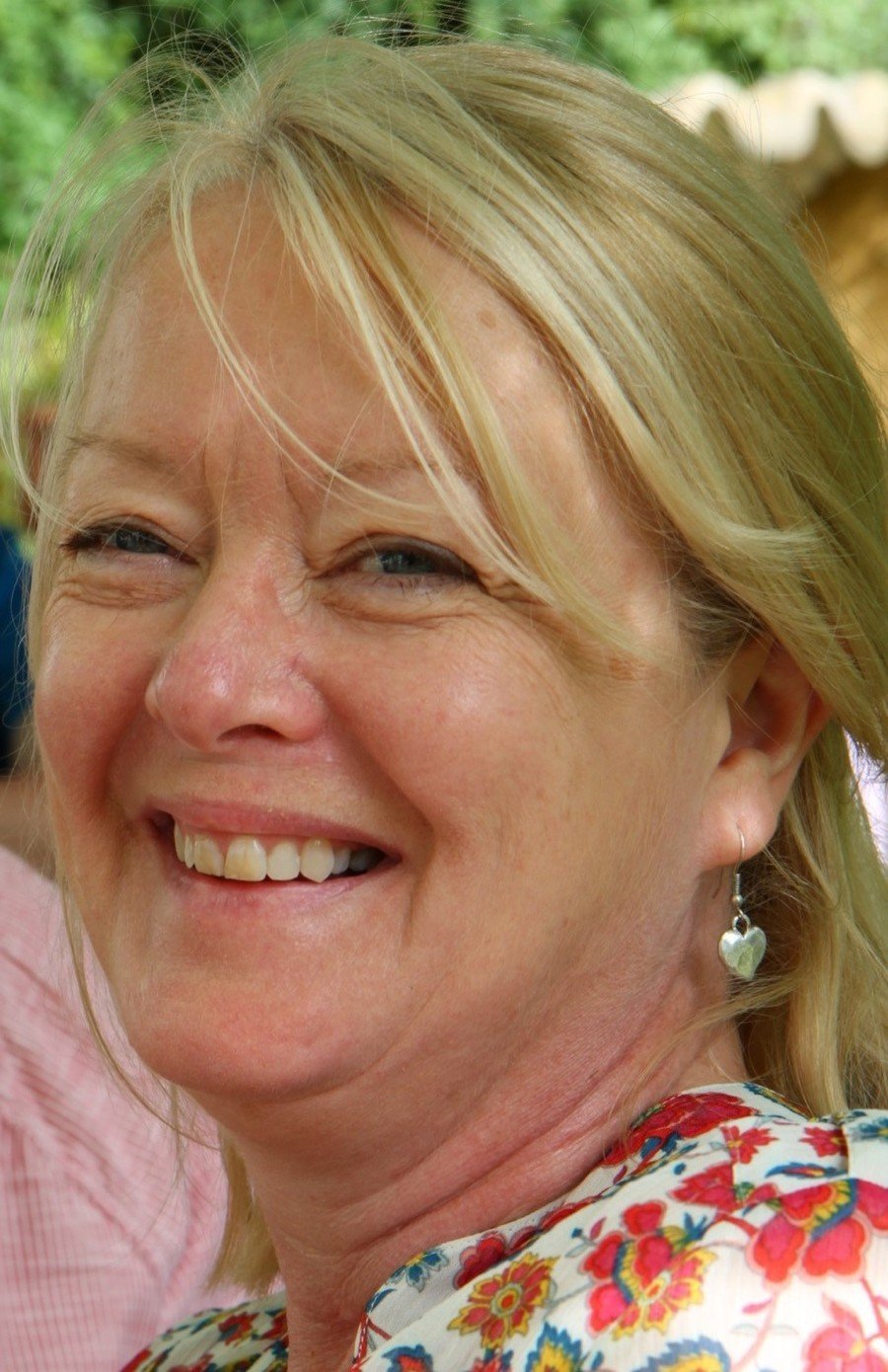 On behalf of the children, staff and governors may I offer you a warm welcome to St Thomas CE (VC) Junior school.
We have been in a time of change and some uncertainty since September 2020, but now as we look forward to all the children returning to school on 8th March we are filled with Hope and Happiness for the future.
We are looking forward to welcoming everyone back to school and that as time goes on some of the restrictions that we have in place may be removed. We are incredibly proud of everyone at our school, and the rich and varied curriculum that we strive to offer to our children.
The needs of our children are always at the forefront of all that we do and we aim to work closely with parents building positive relationships that help contribute to the work we do.
In our school, children receive the gift of education within a culture that values their individuality and prepares them effectively as lifelong learners. This is summarised in our school motto – "The heart of education is education of the heart."
Our Vision of 'We Teach, We Learn We Care as Jesus did" alongside Christian Values provides the framework for all aspects of school life and underpins the daily experience for everyone in our school.
I look forward to welcoming you into our school as soon as we are able to do so.
With my very best wishes
Cathy Hampshire