Message from our Acting Headteacher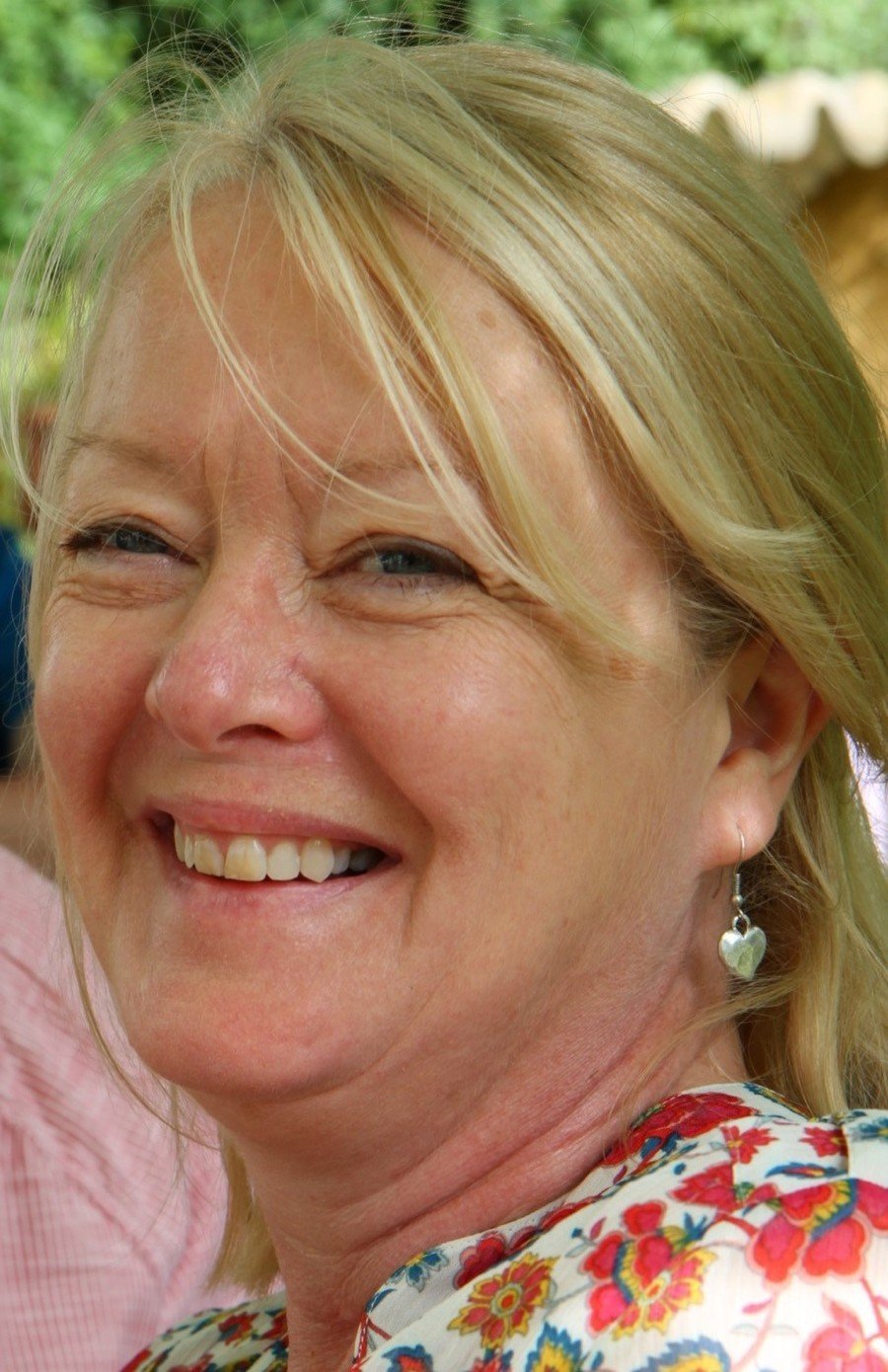 I would like to thank all staff, pupils, Governors and parents of St. Thomas' for the warm welcome I have received this week in my new post as Acting Head Teacher. I have had the opportunity to meet with a large number of people throughout the past few days and I am very excited about taking this role at the school.
I have been working closely with Mrs Randall, over the past few months to ensure a smooth transition between her retirement and my starting at the school.
The past few months have been a huge time of change and uncertainty for us all, and I want to re-assure you that we put the safety and wellbeing of our pupils and staff at the heart of all that we do at St. Thomas, this will inevitably mean some changes and different ways of working but I hope that you will be understanding and continue to work with us in these first few weeks as the new term gets underway.
We understand that you may have concerns or worries about these changes, and we hope that many of them will be eased as the children start back, we also hope that many of these changes may be temporary and we are looking forward to things returning back to normal as soon as we can. We are working within the guidance which the Government has sent to all schools in England.
Within the current restrictions, we are unable to welcome parents into school, which I know will be hard for many of you. Rest assured we will be doing all that we can, in school, to give the pupils a safe and secure start to the new school year.
Please do bear with us during this time.
With my best wishes
Cathy Hampshire
Acting Headteacher